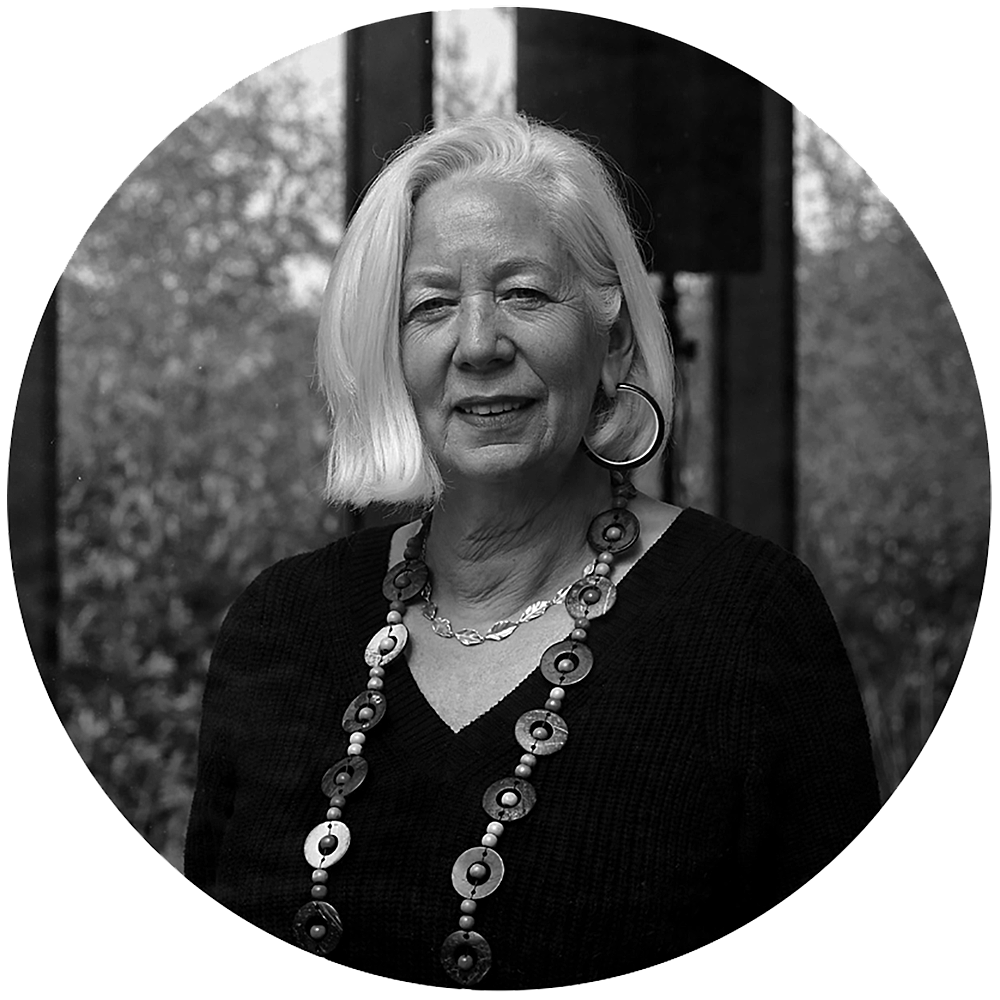 Bettina Wagner-Bergelt ​
grew up in East Westphalia, attended a high school for modern languages, first studied medicine and then earned a master's degree in German studies, film and theatre studies and Spanish literature in Cologne and Berlin. She began her theatre career in 1981 at the Theater am Turm in Frankfurt am Main as head of public relations, then as dramaturge and member of the artistic management team. During this time, she decided to devote herself more to dance and its related disciplines in the future.
In 1985 Bettina Wagner-Bergelt became Deputy Head of the Department of Music, Theatre, Dance in the Cultural Department of the City of Munich. She was responsible for the city of Munich's events at the Gasteig Cultural Centre, where she specialised in dance, contemporary experimental theatre and new music. With organisational support from the department, she founded the biennial festival DANCE (from 1987) and also worked for the Bavarian State Opera as curator of the New Dance Festival in the Marstall, the experimental stage of the State Opera.
In 1989 Konstanze Vernon founded the Bavarian State Ballet as an ensemble on an equal footing with opera and drama. In 1990 she engaged Bettina Wagner-Bergelt as dramaturge for the development of the modern repertoire. In 1991 she started a programme to teach dance and performance to children and young people, which went under the title "Campus" from 2006-2017 and whose projects won several awards, as did the "Think Big!" festival for contemporary dance, performance and music theatre for young audiences, which she initiated with Simone Schulte-Aladağ in 2011. From 1998-2017 she was deputy director of the Staatsballett and was awarded the Dance Prize of the City of Munich together with Ivan Liška and Wolfgang Oberender in 2016. Wagner-Bergelt is also a juror, curator and publicist as well as active in associations. In 2017-2019 she was artistic director of the Bauhaus100 festival and in 2018-2023 artistic director of the Tanztheater Wuppertal Pina Bausch.