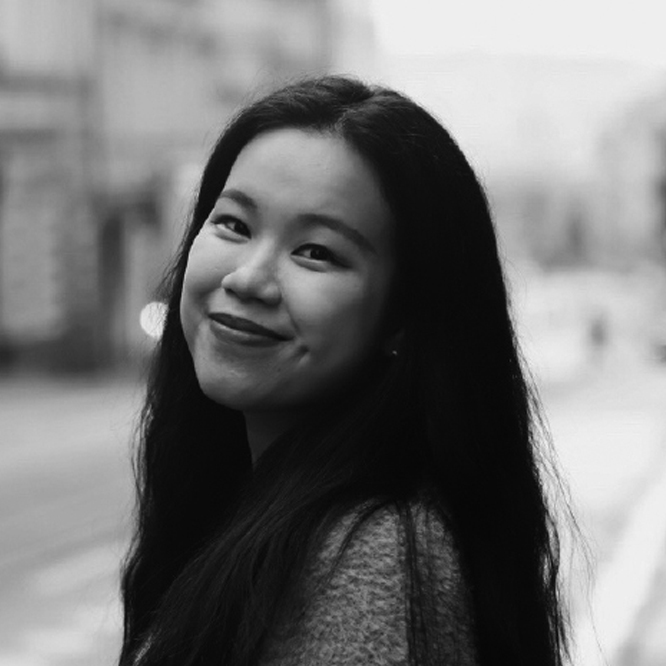 Yan Lin
studied dramaturgy and theatre studies in Beijing, Taipei and Munich. She has directed projects and productions as a freelance theatre practitioner since 2014: her productions have been invited by Beijing Nanluoguxiang (NLGX) Performing Arts Festival, Wuzhen Theatre Festival in Jiaxing, Zhejiang, and others. Her work focuses on international theatre education and Chinese traditional theatre art. For "Munich Dance Histories", she produced the shadow play "'Madame Butterfly – Sadayacco Kawakami's overseas tour (1899-1902)".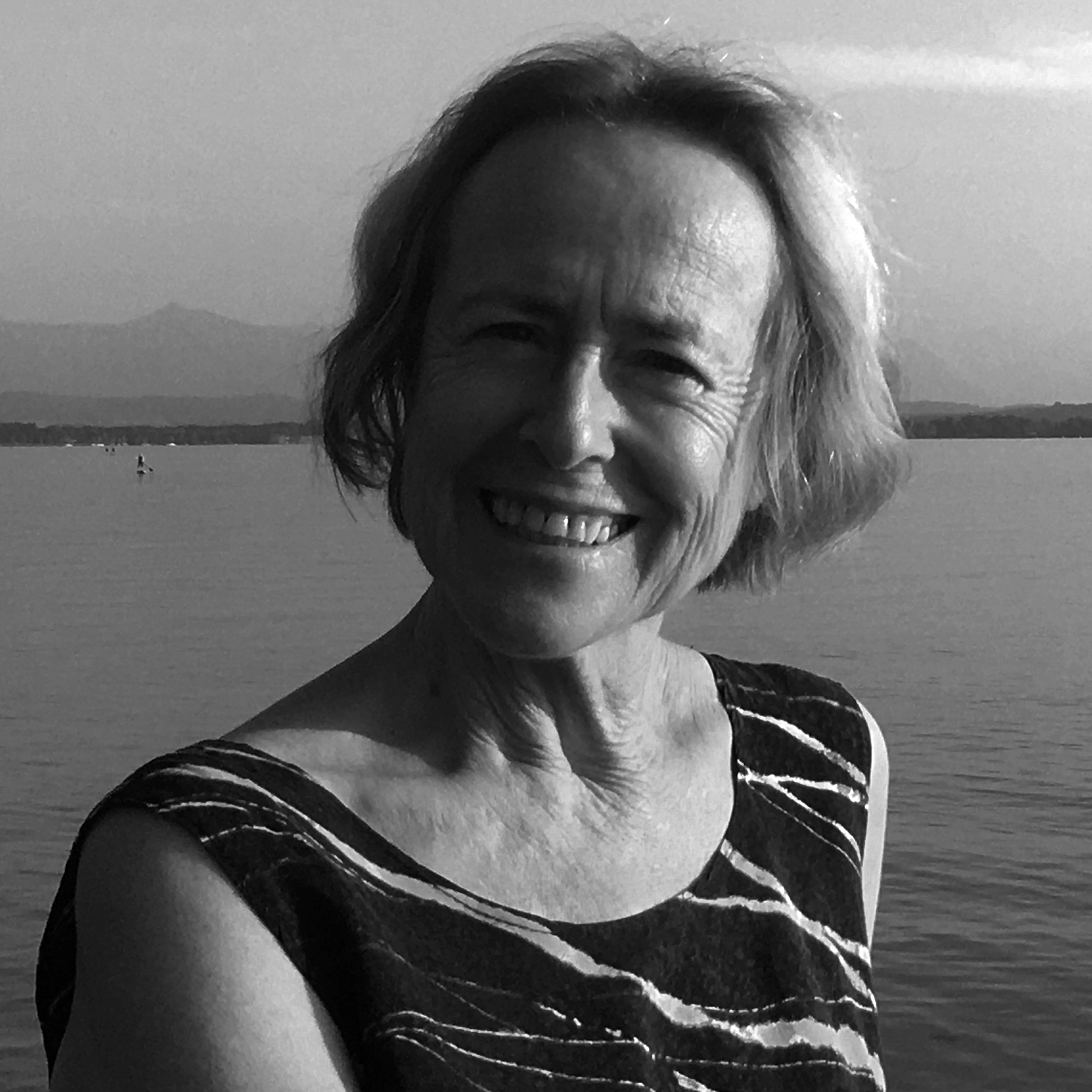 Elisabeth Schwartz
Dancer, choreographer, historian.
From her repertoire of Duncan's dances, she presented four dances at the Glyptothek that were specially recorded for the "Munich Dance Histories". Elisabeth Schwartz created this reminiscence of the pioneer of modern dance, who raved about the Glyptothek and its collection of ancient art during her visits to Munich.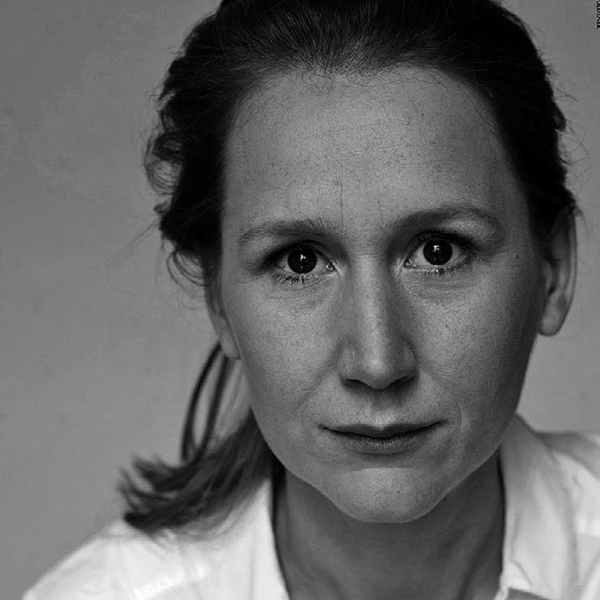 Philine Bührer
was born in 1984, grew up in Munich, completed her acting training at the Folkwang Hochschule in Essen from 2004 to 2009, and already gave guest performances at Schauspiel Essen during her studies in in that city. This was followed by guest engagements at the Schauspielhaus Düsseldorf and at Schauspiel Frankfurt. She was an member of the ensemble at the Theater Bonn and the Schauspielhaus Graz. She also works regularly in the independent scene, for example, with the Bonn Fringe Ensemble. She recorded the text for the shadow play "'Madame Butterfly' – Sadayacco Kawakami's overseas tour (1899-1902)". www.philine-buehrer.de
Photo: © Janine Guldener
Matthias Eberle
was born in Munich in 1982 and studied acting at the Folkwang Hochschule Essen from 2005 to 2009. Before graduating, he was engaged at Schauspiel Essen. He was a member of the ensemble at the Schauspielhaus Bochum from 2010 to 2018, during which time he worked with David Bösch, Sebastian Nübling, Barbara Bürk, Milan Peschel, and others. He participated in numerous world premieres and in the development of theatre plays. He has worked on a freelance basis since 2018. He is also active as a speaker and appears in front of the camera. Matthias Eberle was awarded the Aalto Prize for Young Artists.
Photo: © Jeanne Degraa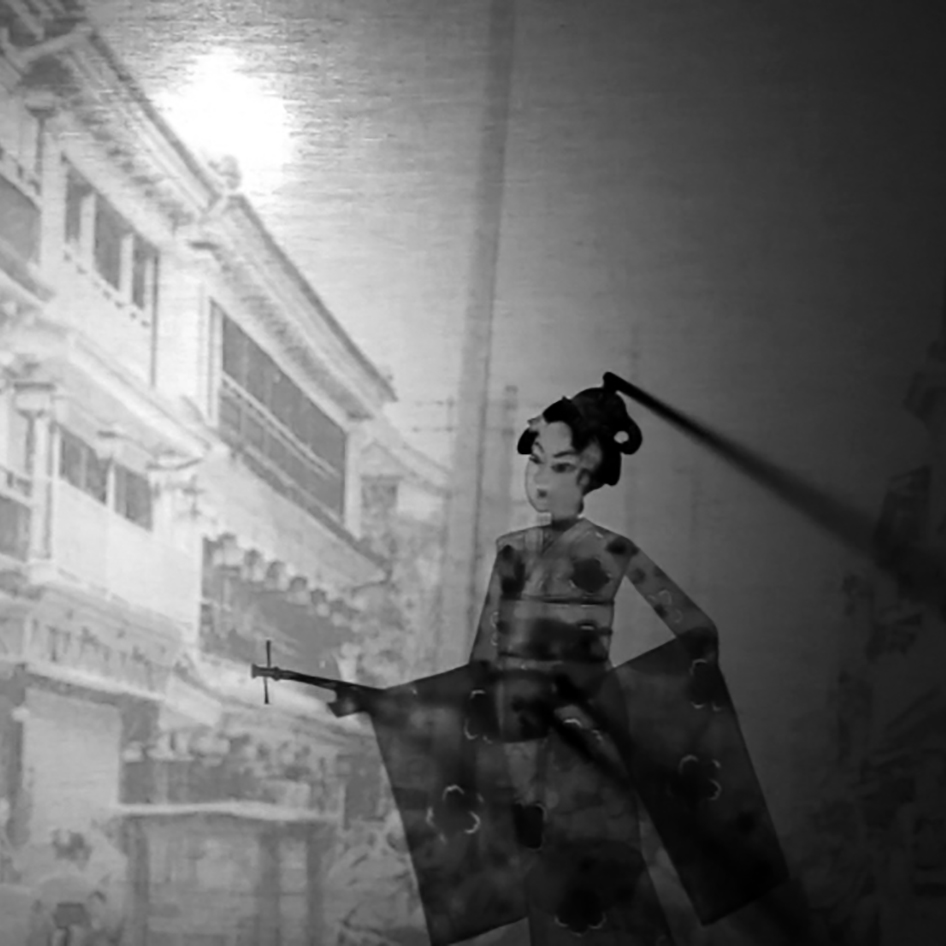 "TAI'SHAN SHADOW PLAY" ENSEMBLE
is directed by Mr Fan Guowei and continues the 600-year-old tradition of the Tai'shan shadow play technique, which has been declared a part of China's intangible cultural heritage. The ensemble is not only invited to perform in various countries, but also organises projects for the preservation of cultural heritage in schools, as well as cultural creative projects. There has been a second location of the "Tai'shan Shadow Play" group in Qianmen Street in Beijing since 2017. For "Munich Dance Histories", the group produced the shadow play "'Madame Butterfly' – Sadayacco Kawakami's Overseas Tour (1899-1902)" in close collaboration with Yan Lin.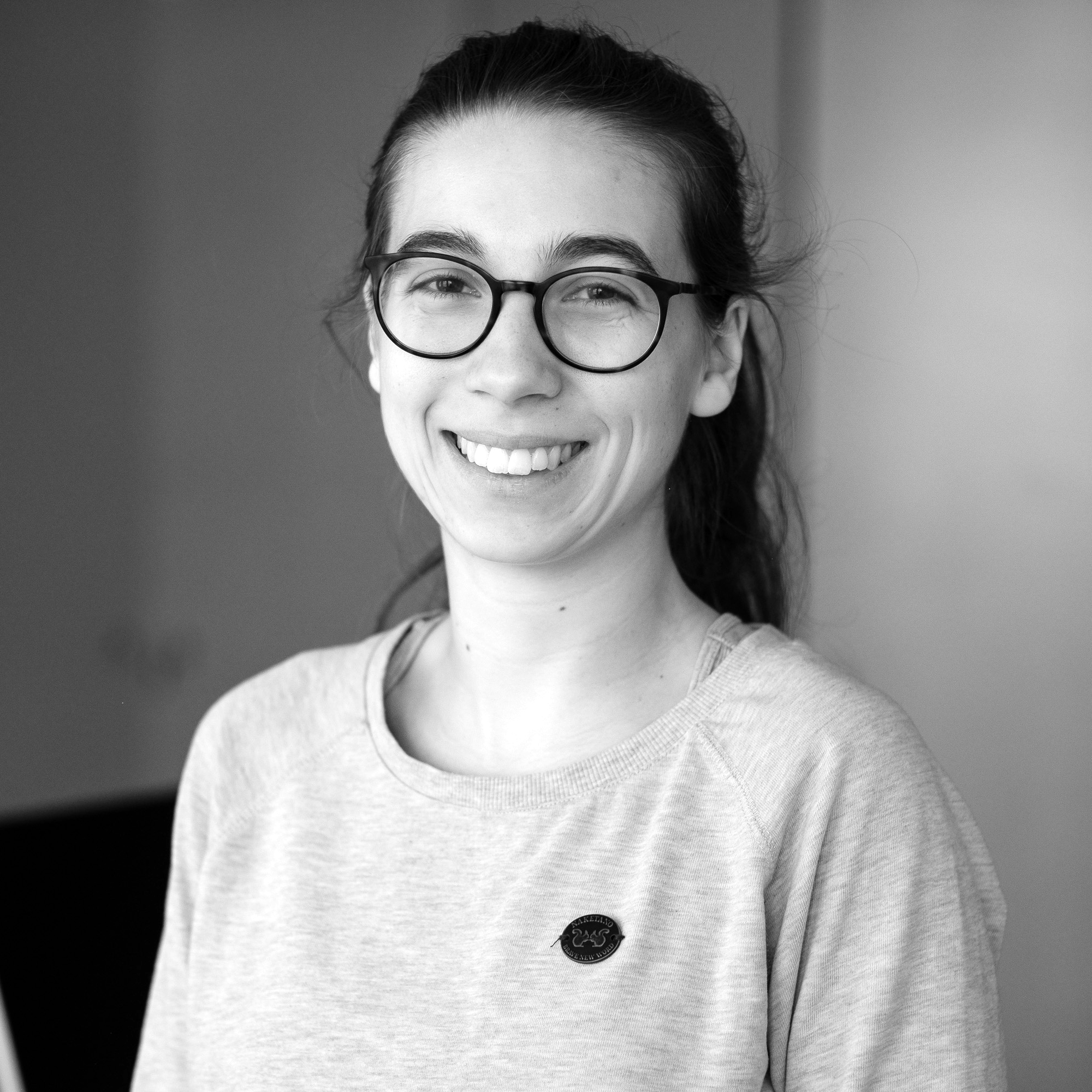 Sabrina Kanthak
ist Theaterwissenschaftlerin und freie Dramaturgin. Sie promoviert derzeit zu Theaterskandale und Öffentlichkeit nach Abschaffung der Zensur 1918 an der LMU München (SFB Vigilanzkulturen). Zuvor war sie im Deutschen Theatermuseum im Bereich Ausstellungsmanagement und Archiv tätig. Als Guide führte sie die Besucher*innen durch die Dance History Tour.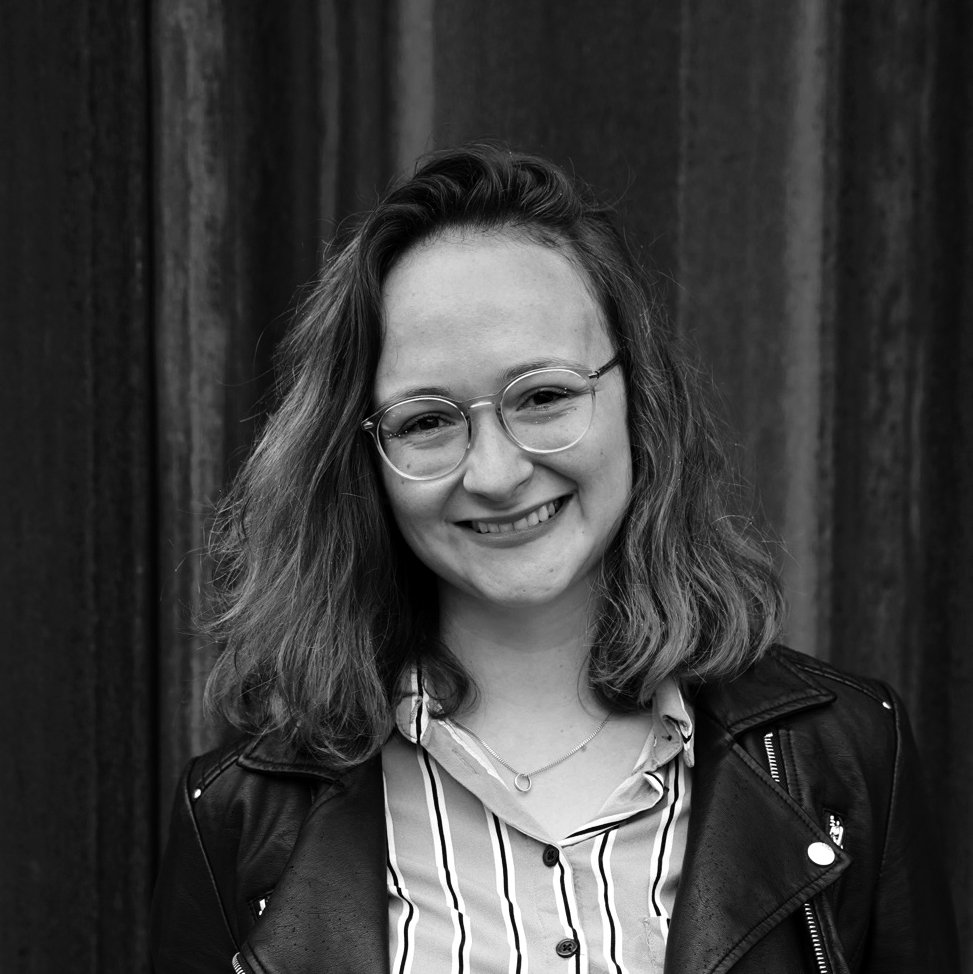 Alexandra Schildhauer
studierte Theaterwissenschaft und VWL an der Ludwig-Maximilians-Universität in München. Bereits während des Studiums absolvierte sie Praktika im Ballett Dortmund, Jungen Ensemble Stuttgart und beim Kulturengagement der BMW Group. Außerdem konnte sie als Produktionsassitentin bei der Network Movie GmbH & Co KG und als jahrelange Hilfskraft bei der Weiterbildung Theater- und Musikmanagement der LMU ebenso wie als Mitarbeiterin der Studiengangskoordination des Bachelor Studiengangs Theaterwissenschaft Erfahrungen sammeln. Neben ihrer Arbeit als Projektleiterin beim Tanzbüro München arbeitet sie im Bereich PR & Öffentlichkeitsarbeit und ist als Social Media Managerin für die Freie Szene in München tätig. Zudem promoviert sie an der LMU im Bereich der Theater- und Tanzwissenschaft.