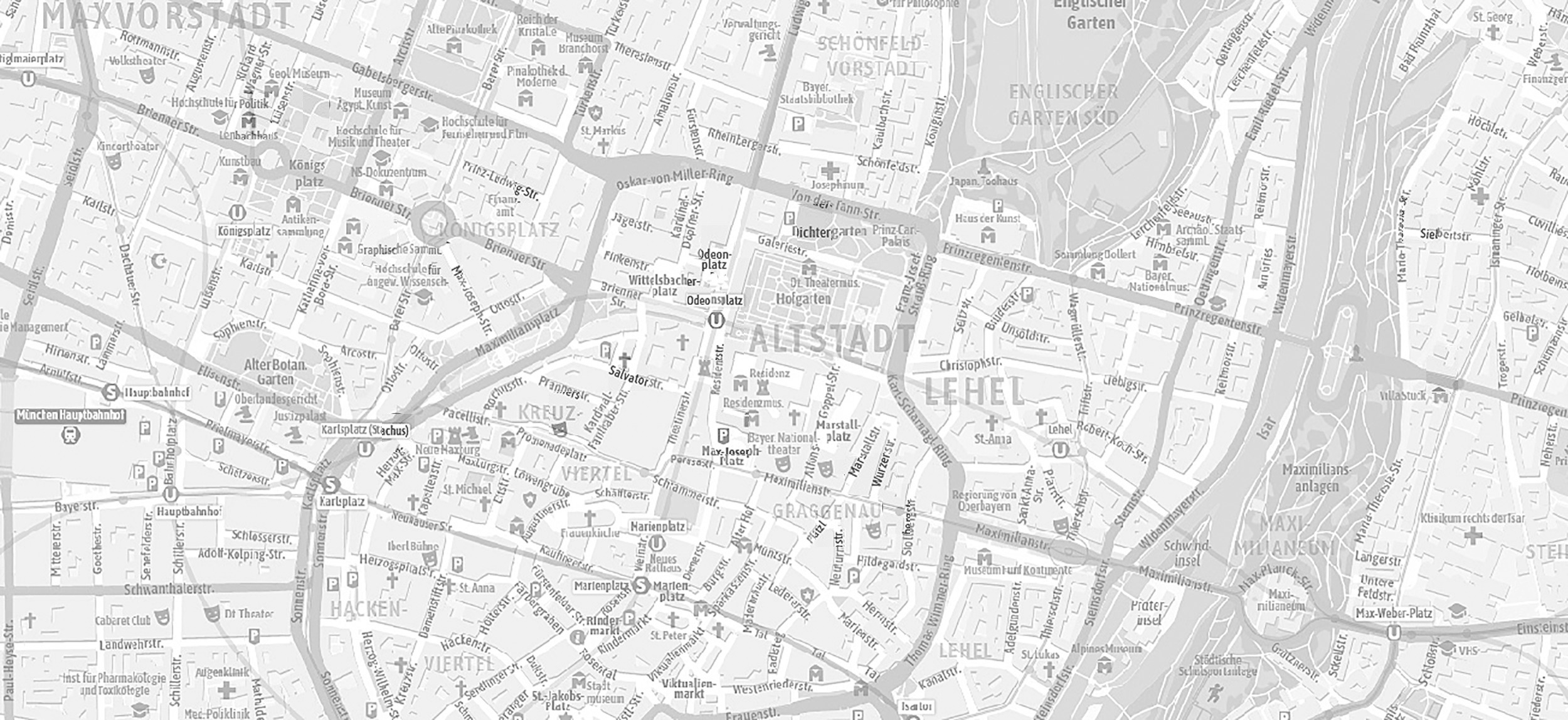 Dance History Tour
"Munich was luminous", wrote Thomas Mann in his novella Gladius Dei, which was published in 1902/1903. That Munich was "aglow" is well known, but that Munich was also dancing is much less well known: the city of art and beer was also an important birthplace of the new art form of "free" dance.
Before her debut in Germany at Münchner Künstlerhaus, Isadora Duncan visited Franz von Stuck in his villa to audition for him. Stuck, in turn, photographed his daughter as a skirt dancer and created reliefs of veil dancers à la Loïe Fuller. Protagonists such as Sent M'ahesa, Clotilde von Derp, Alexander Sacharoff, Rudolf von Laban and Mary Wigman debuted in Munich and comprised the first independent dance scene prior to the First World War. Fundamental publications on the new genre of "modern dance" were published here. Hans Brandenburg, the chronicler of the new art, lived and worked in Munich.
The "DANCE History Tour", which was offered at the DANCE Festival 2019 and 2021, now guides you by bike to important sites of these newly discovered Munich dance histories. Academicians and dance makers communicate dance-historical and cultural contexts in live dialogues; documents and re-enactments are also presented. Here you will find an overview of the stages along the "DANCE History Tour".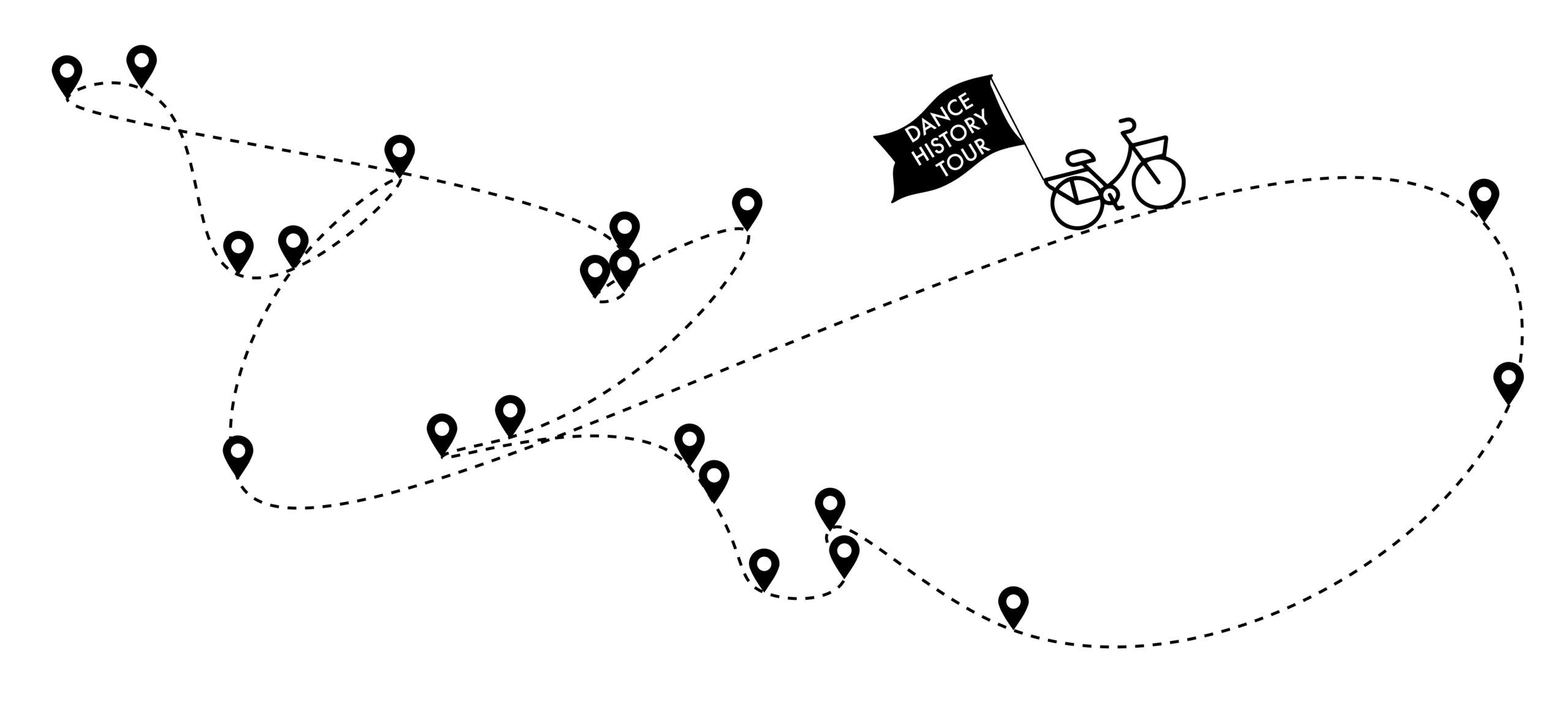 What is the Dance History Tour?
Where does it lead?
And why do the participants ride bicycles?