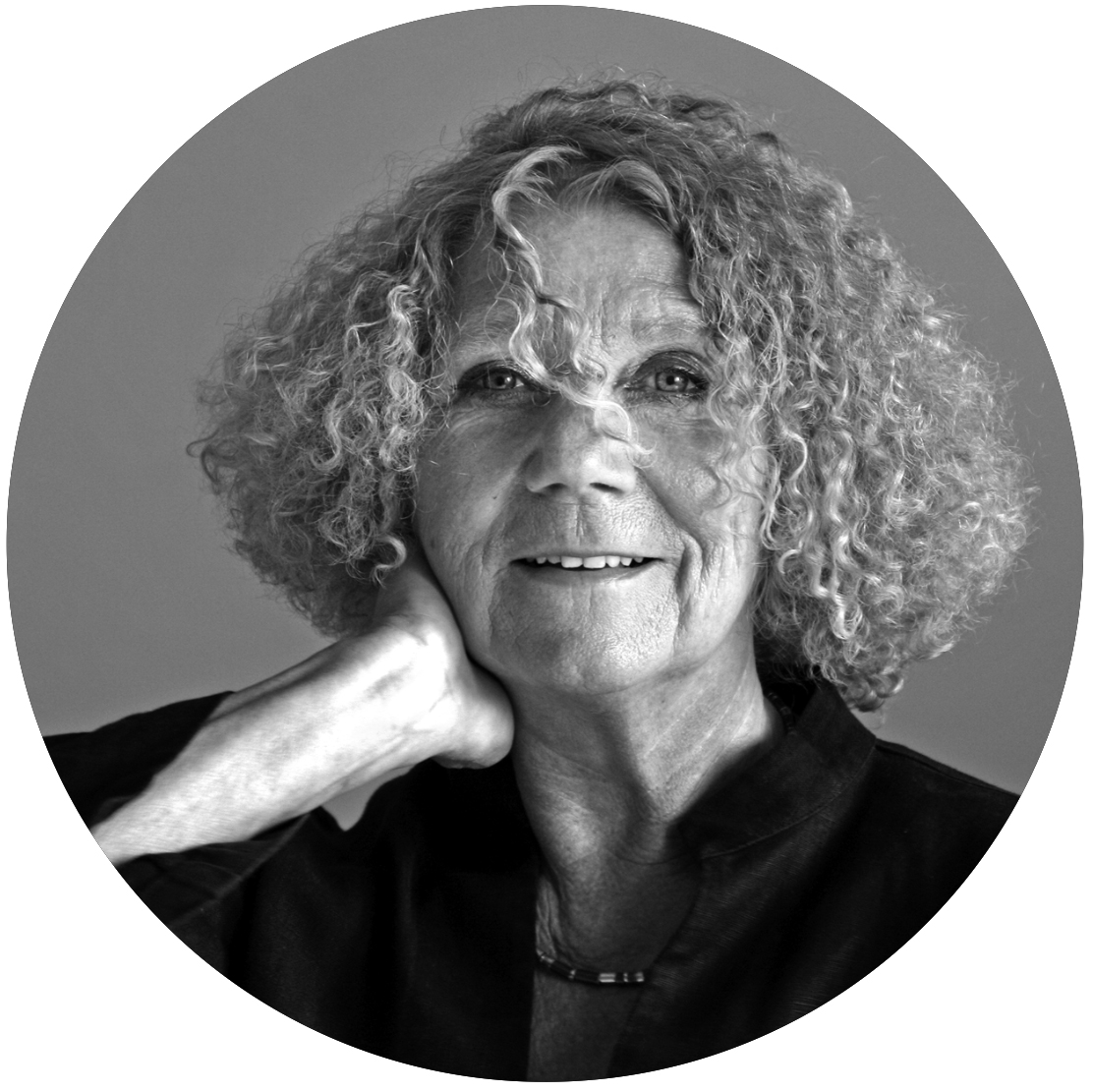 Birgitta Trommler ​
was born in Munich. She lives in Munich and New York.
Trommler first studied psychology and afterwards dance with Maja Lex in Cologne. She went to New York in 1965 on a DAAD scholarship, where James Truitte, Eleo Pomare, José Limon and Merce Cunningham were her teachers. She danced with various companies, including Katherine Dunham and the Philadelphia Theatre. In 1968 she began choreographing at the Annenberg Center for the Performing Arts in the USA. In 1975 she returned to her hometown of Munich and took over the dance studio of the American musical and TV choreographer William Miliè in the old tram depot in Wilhelmstrasse. Here, together with the dance dramaturge Angela Dauber, she founded Tanzprojekt München (TPM), a school for modern dance, as well as her own dance theatre company, which was subsidised by the city of Munich from 1977 onwards. She also invited guest choreographers from Germany, France and the USA, including Katharina Sehnert, Ze'eva Cohen, Rudy Perez and Kei Takei. Tanzprojekt München gave numerous guest performances at home and abroad.
While Birgitta Trommler's first pieces were choreographed in the style of abstract modern dance, she soon turned to dance theatre. She was awarded the Schwabinger Kunstpreis in 1981. She produced two to three productions a year, such as "Riesen raus" (1982), "Trau schau wem" (1984) and "Stella" (1986). She co-founded the choreographers' collective Tanztendenz München e.V. Tanzprojekt München relocated to Humboldtstrasse in 1989. In the same year Birgitta Trommler took over the direction of Tanztheater Münster. She directed the dance section at the state theatre in Darmstadt from 1996 to 2004. She also staged operas, made the short films "Bomarzo", "Die weiße Erkrankung" and "Stadtfahrt", and directed, among others, the film "Wenn ich die Antwort wüßte". The TPM dance school returned to Schwabing (Blütenstraße) in 2003. In 2008 she created the choreography for Karoline Herfurth for Caroline Link's film "Im Winter ein Jahr". Together with Johanna Richter, she founded the platform "Hier=Jetzt" for the independent Munich dance scene.