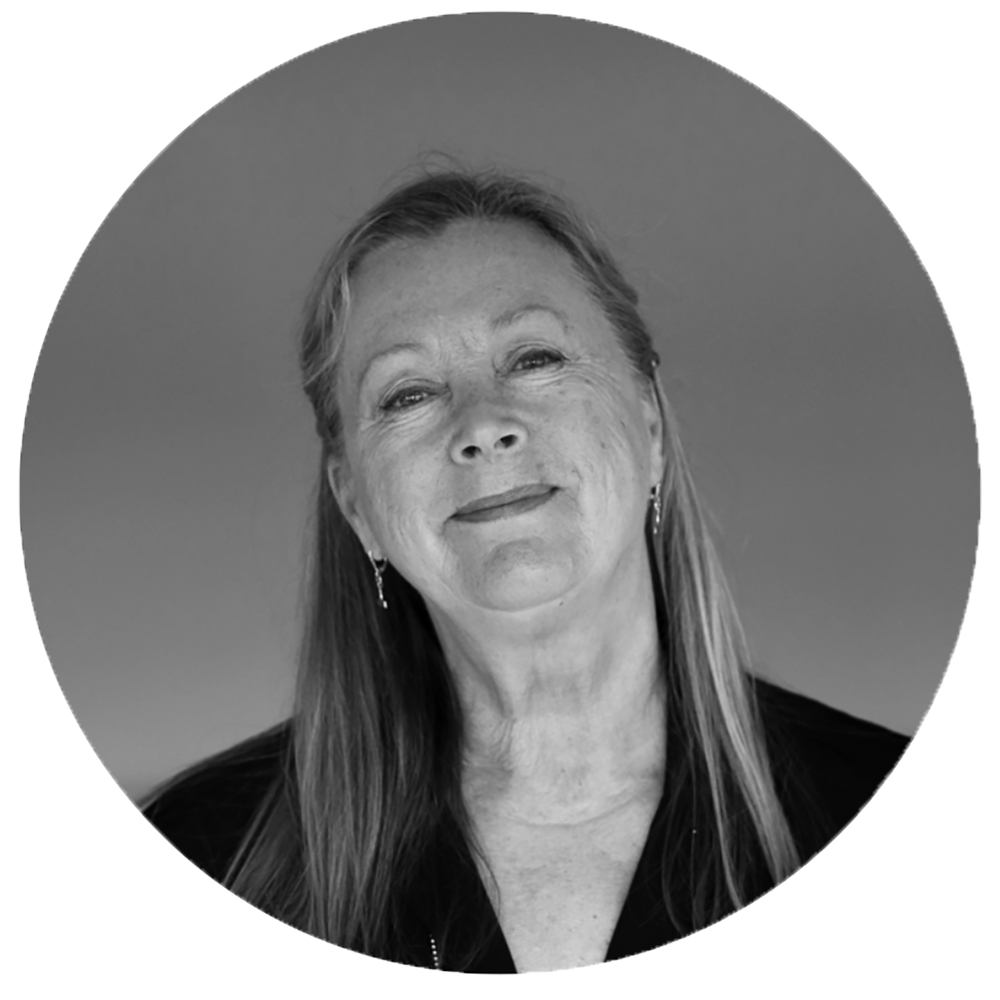 Jessica Iwanson (*1948)
Dancer and choreographer
The Swedish dancer and choreographer got her first engagement in her home town of Stockholm at the age of sixteen. Via New York and Paris she came to Munich in 1973 and founded the Iwanson Dance Company and its school in 1974, today renowned as "Iwanson International".
She gained great public recognition at the end of the 1980s through legendary performances at Marienplatz. In 1987 she was one of the founding members of the production centre Tanztendenz München e.V. From the beginning, Jessica Iwanson's artistic work was supported by the city of Munich. In 2001 she was awarded the Medal of Honour "München leuchtet" and in 2010 the Dance Prize of the City of Munich. In this context, she was celebrated as an "icon of contemporary dance" by cultural officer Hans-Georg Küppers. In 2013 she received the Swedish Dance Prize. Parallel to her work in Munich, she was regularly invited as a guest choreographer to Scandinavian state theatres, including the Cramérbaletten at the Swedish Riksteatern in Stockholm. In 1991 she became ballet director and artistic director for the Norwegian dance theatre company Carte Blanche. Many of her choreographic works have been filmed, including "Gesichter" for Bayerischer Rundfunk and the dance drama "Nightbirds" for Swedish television, which was later broadcast several times on Arte and 3sat. In 2007 she founded the Iwanson-Sixt Foundation for Contemporary Dance together with her work and life partner Stefan Sixt.
Today, Iwanson International is one of the largest training centres for contemporary dance in Europe, and its more than 1,000 graduates have left a lasting mark on the contemporary dance scene. Alumni include hundreds of dance educators as well as choreographers, ballet directors and dancers in renowned companies, including Nederlands Dans Theater and Tanztheater Wuppertal Pina Bausch. Iwanson International celebrates its fiftieth anniversary in 2024.