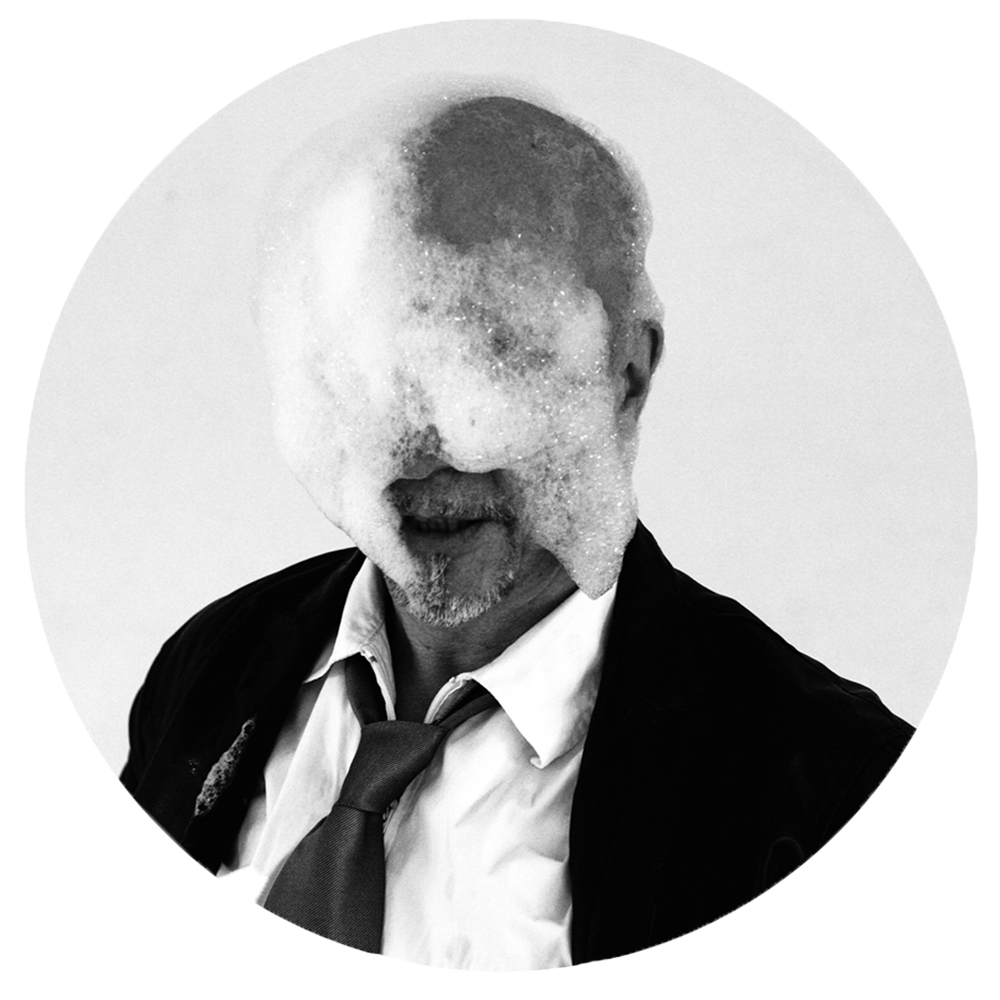 Micha Purucker ​(*1958)
studied architecture, art history, folklore and theatre studies. Dance training in Munich and Stockholm. Since 1985 freelance choreographer, movement coach and lecturer. Founding member of the Munich formations Dance Energy (1985-2000) and living room as well as the institutions Tanztendenz München e.V. and Theaterverein München. Laureate for interpretive art (1990), winner of the Dance Promotion Prize of the City of Munich (1997), National Representative Bagnolet (1998), Special Prize Rheintanzmedia.web (2002), Dance Prize of the City of Munich (2003), founding member LDP Seoul (2001), guest lecturer Korean National University (2001-2007), Head of Contemporary Dance Department, Chung Ang University (2007).
To date, he has created 53 full-length productions, solos, duets, trios and group works for large, small and medium-sized stages and in a wide variety of settings. Purucker's projects and research are oriented towards the basic human parameters of body and space (in the broadest sense) and from the very beginning have sought to push back the boundaries of the black box of theatre and the concepts of work for choreography and choreographers: whether stage play, photo series, intervention, site-specific event, film, radio play, installation, sculpture, internet or slide show. The form-finding is always oriented towards the theme and the respective current production conditions. Accordingly, the medium, the setting, the location and the target group change frequently.