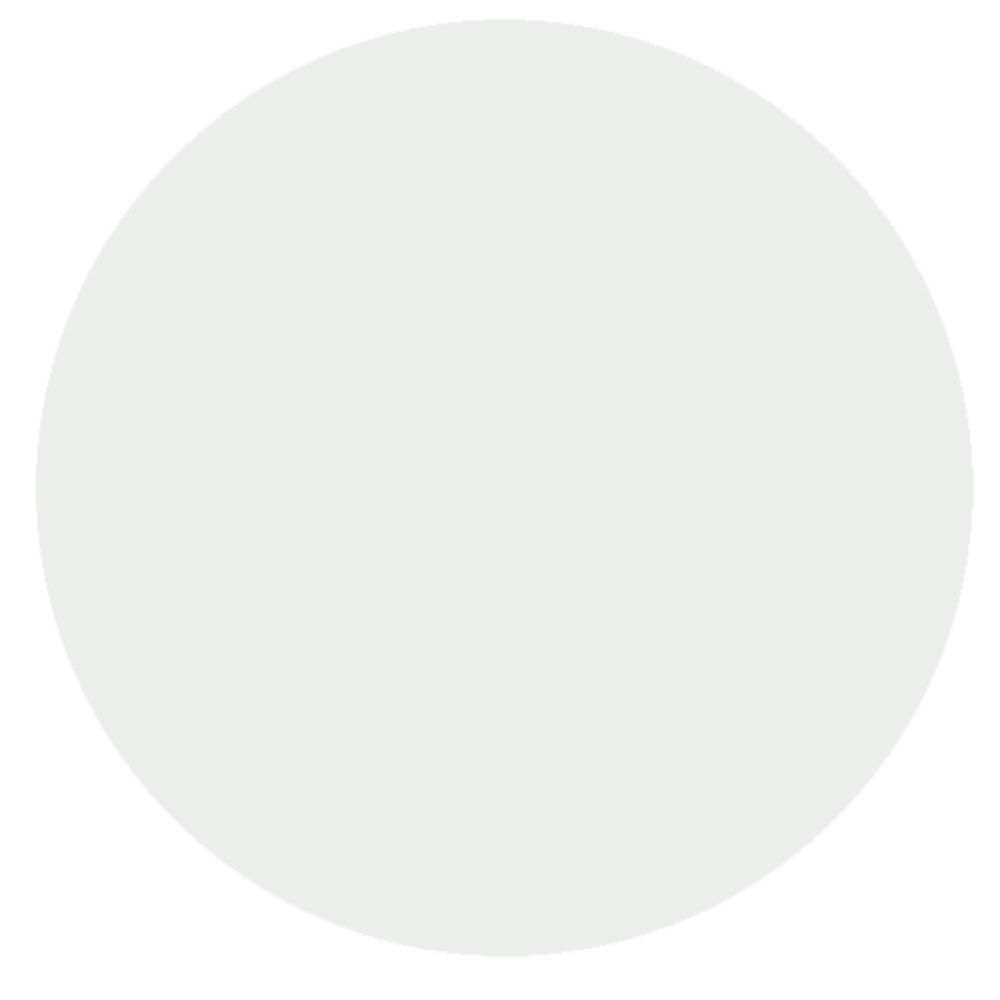 Prof. Dr. Claudia Jeschke ​(*1950)
was trained as a dancer and actress in Munich, New York and Philadelphia. She then worked as a dancer with Tanzprojekt München and as a choreographer at the Residenztheater and the Kammerspiele, where she also worked as an actress and gave movement and dance classes.
She studied theatre studies and German language and literature in Munich, where she earned her doctorate (with a thesis on dance notation) in 1979. From 1980 to 1990 research assistant at the Institute for Theatre Studies at the University of Munich; 1994 professor at the Institute for Theatre Studies in Leipzig, where she habilitated; 2000 professor of Dance Studies at the Hochschule für Musik in Cologne; since 2004 full professor for dance studies at the University of Salzburg; guest professorships at European and American universities. Claudia Jeschke also works as a dramaturge, choreographer, exhibition organiser and author of television programmes on dance. She is the author of numerous academic publications in which, as a trained dancer, she examines dance history primarily from movement-analytical and practice-oriented points of view. The connection between history, theory and practice is also documented in numerous reconstructions of dance phenomena of the 18th, 19th and 20th centuries.