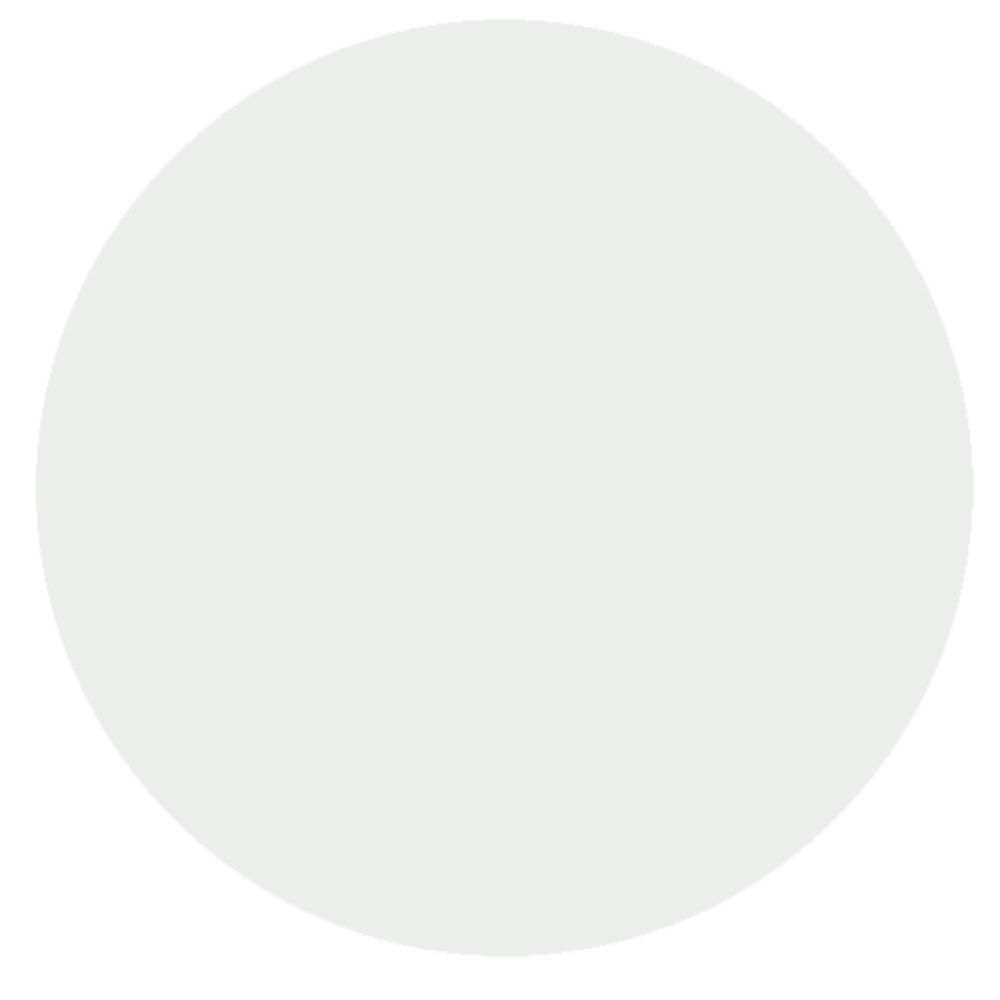 Bonger Vosges (*1962)
grew up in Einbeck, Lower Saxony. He lives in Berlin and Mägdesprung, Harz. He studied classical dance and modern dance techniques in the USA, Holland and Germany. In 1984 Voges began working in Munich as a cultural manager, choreographer, party stager and teacher in movement theatre. With the "Theater Negerhalle" he was a co-founder of hall culture in Germany and has since been the artistic director of various venues in Munich and Berlin. These included the "Club Wolkenkratzer" on the roof of the former Hertie high-rise at Münchner Freiheit, the "Tanzwelt Studios" and the "Tempel" (club theatre and gallery). Festivals he has directed include "Tanztage München" (1986), followed by two more editions, "Die Macht der Nacht" (together with Rainer Wengenroth), the "Festival der Sinne" and "Fetisch und Kult" in Munich. He is a founding member of the Choreograph:innenvereinigung Tanztendenz München e.V..
Voges' productions have received international attention. He has performed at various festivals, including: Documenta 8, Kassel (special programme); Festival international de la danse, Centre Pompidou, Paris; Steirischer Herbst, Graz, Austria; International Theatertreffen Laibach, Slovenia; Sommertheater Kampnagel, Hamburg; and IBA Internationale Bauausstellung Rhein-Ruhr, Duisburg. The film version of his dance theatre production "MÄNNERTÄNZE" was awarded the rating "particularly valuable". He was twice awarded the "Star of the Week" by the "Münchener Abendzeitung".
As a member of the board of KUNSTWELT e.V. BERLIN, Bonger Voges has been in charge of the permanent urban art project PFAD DER VISIONÄRE – ZEICHEN FÜR EUROPA since 1999 (opening in May 2022). In this context, he organised various exhibitions and events such as the EUROPAFESTIVAL-BERLIN. Since 2021, Voges has worked with students on a landscape stage in the Harz Mountains, DAS ORAKEL VON MÄGDESPRUNG.